Camillus Golf Club:

A Shotmaker's Course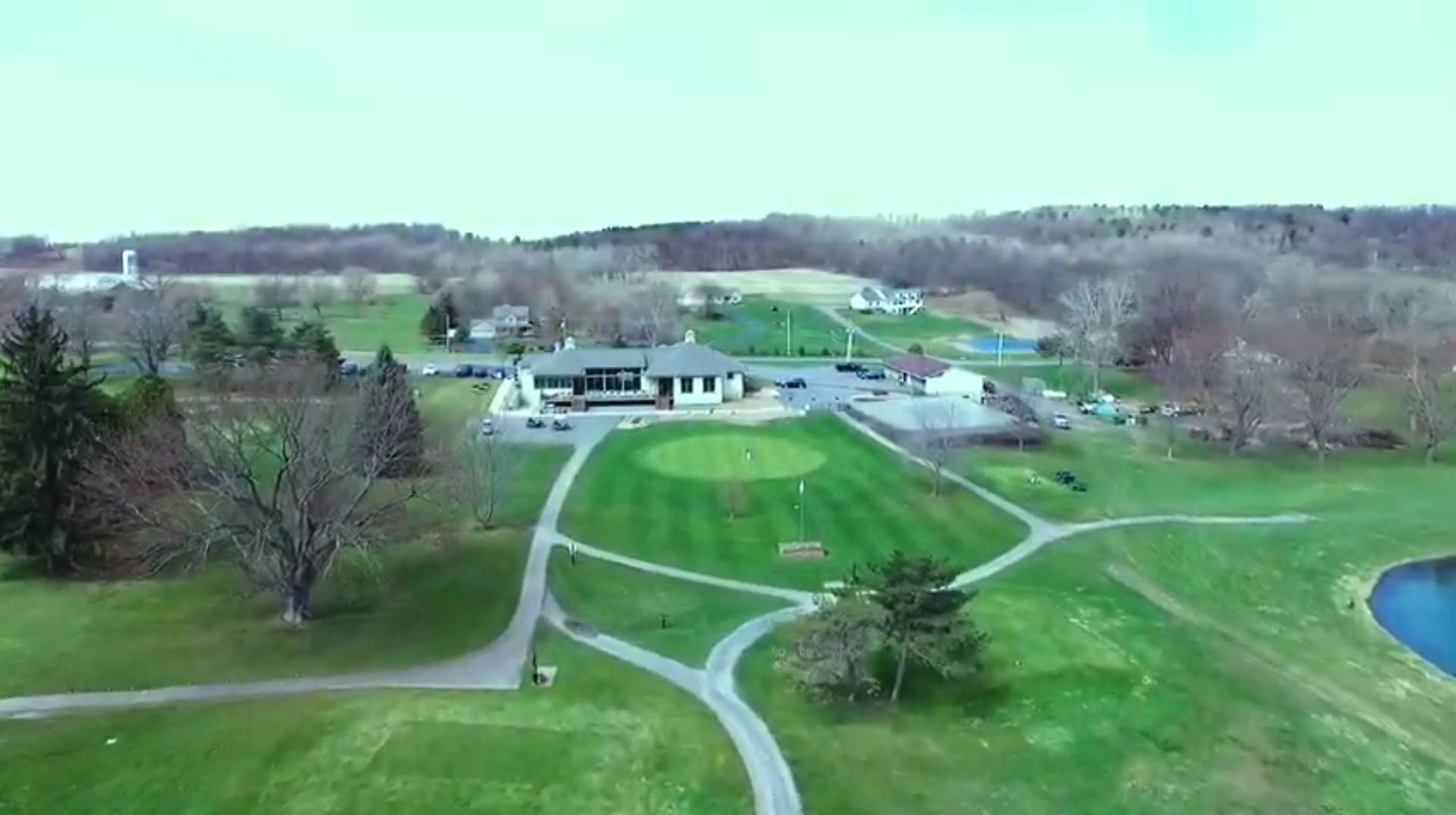 Welcome to
Camillus Golf Club
Enjoyed by seasoned golfers as well as beginners for over 50 years, Camillus Golf Club offers a relaxing yet challenging 18 hole golf course just moments from downtown Syracuse, New York.
The Camillus Golf Club golf course was designed for both low and high handicap golfers alike. The course layout is reminiscent of the classic vintage designs associated with some of the most famous golf clubs in America and features dramatic elevation changes. In recent years, the course has evolved to accommodate modern day characteristics featuring driveable par 4's and risk reward opportunities. These new features are now seen on the PGA tour today. It is truly a shotmakers course.
Call today for reservations and tee-times. 315.672.3770.